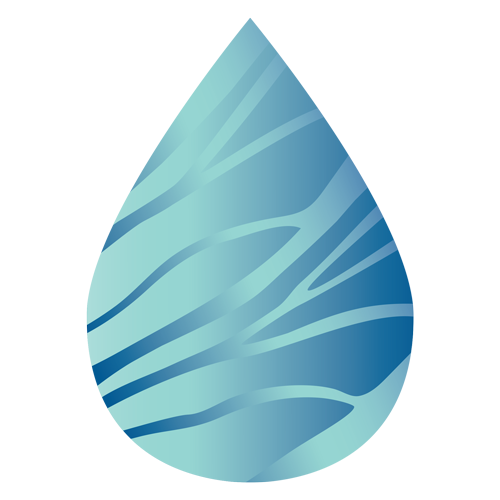 MODERN HYDRATION
IV Drips & Wellness at RN Esthetics
Why choose our IV Drips & Wellness options?
Our team are experts on IV infusions. We are not just another IV Drip Bar, but have extensive experience and training in IV/IM infusions and offer advanced infusions to help meet your needs. Our team have personally trained with Dr. Craig Koniver, a functional medicine expert from SC. Michelle Doran and Ali Oxton, both Board Certified NPs, have been published in Plastic and Aesthetic Nursing, Dermascope magazine, and have presented at the International Society of Plastic and Aesthetic Nurses conference (ISPAN).
What is MODERN HYDRATION
at RN Esthetics?
Made popular by celebrities and athletes, Drip Bars have become one of the most buzzed about wellness treatments. At RN Esthetics, our team of NPs and RNs customize IV hydration and vitamin solutions to help you feel your best and treat a number of ailments. We also offer injections and peptides. No matter what your body needs to feel and perform your best, we've got it.
What are the benefits of an IV drip?
The vast majority of people do not consume the amount of hydration, vitamins, minerals and antioxidants we need. IV infusions bypass our gut and allow 100% absorption into our bloodstream, making us feel better while supporting our immunity, helping with hangovers, improving chronic illness, muscle injuries, jet lag and more.